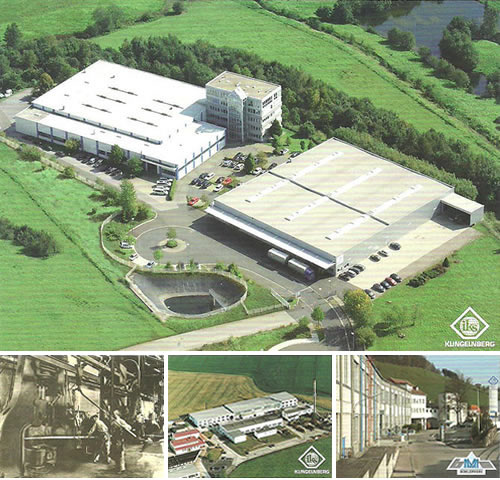 01.Rawmaterial lnventory
02.Partial view of sawing department
03.Close up of sawing
04.Turning of rotary slitter knives and spacers on CNC machines
05.Vacuum heattreating
06.Rough grinding of rotary slitter knives
07.Straightening of rotary slitter knives
08.I.D. grinding on CNC machines
09.Precision lapping
10.Partial view of lapping department
11.Finish grinding of rubber bonded spacers
12.Final inspection of flatness of rotary slitter knives
13.Final inspection performed in climate controlled Lab
14.Outside diameter grinding
15.Rotary slitter knives and spacers
16.Production storing of rotary slitter knives and spacers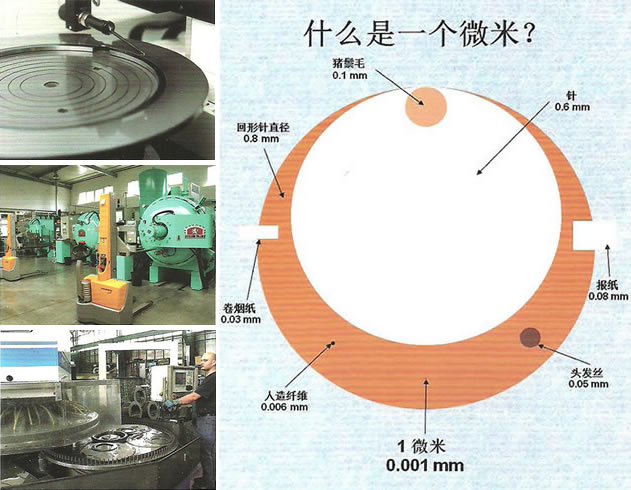 QUALITY
The trend towards higher levels of performance has lead to the deveiopment of ultra precision cutting tools of an accuracy known so for only in the use of precision milling tools.
Thickness tolerances of ±0.001mm (±0.1µm) and surface finishes of Ra 0.1µm have become standard.
For highly demanding accuracies such as required in the splitting process of thinnest alumirium or copper foils it is possible today to manufacture tools in guaranteed thickness tolerance of ±0.5µm.
Obtainable manufacturing tolerances of our precision tools
O.D.
(mm)
thickness
(mm)
parallelism
(mm)
flatness dependent on thickness(mm)
surface finishes
(Ra,µm)
厚度範圍(mm)
<1
1-<2
2-<3
3-<5
5-<10
>10
ground
lapped
KSF-polished
>150
±0,0005
0,001
0,03
0,003
0,003
0,001
0,001
0,001
0,4
0,2
0,1
>150-250
±0,0005
0,001
0,03
0,005
0,003
0,001
0,001
0,001
0,4
0,2
0,1
>250-420
±0,0005
0,001
0,05
0,01
0,005
0,002
0,002
0,002
0,4
0,2
0,1
>420-600
±0,0250
0,005
0,05
0,02
0,01
0,01
0,4
0,2
0,1
>600-700
±0,1000
0,050
0,05
0,4