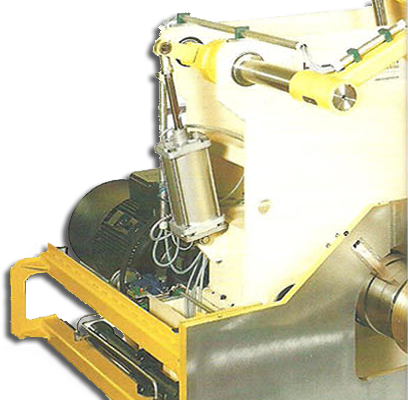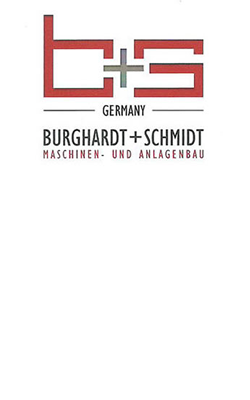 B+S is one of the leading manufacturers of precision slitting lines for cutting and winding also of thin strips and ...
universal cylindrical grinding machine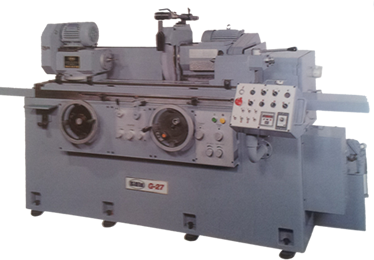 Hydraulic Expansion Slitter
Hydraulic Expansion Slitter
HES type slitter uses hydraulic oil to expand the arbors to secure all cutting blades. Comparing to the conventional spacer type slitter, HES type slitter requires less time for blade set up. Also, Burr-less slitting can be achieved easily.
Advantages for HES
| NO. | Operationl advantages | HES | Spacer type |
| --- | --- | --- | --- |
| 1 | Blade Setting time | 3~7 min | 20~30 min |
| 2 | Blade Setting skill | Not required | Required |
| 3 | Operator fatigue | Minimal | Substantial |
| 4 | Radial deflection for blade | 0~30µm | 50~150µm |
| 5 | Axial deflection for blade | 0~30µm | 20~50µm |
| 6 | Burrless slitting | Easy | Difficult |
| 7 | Production plan | Various sizes can be obtained with high productivity | Various sizes result in low productvity |
© Copyright CHEN KONG TRADING All Rights Reserved. Design by cynet
Top